Inside the 300-Foot 1MDB Yacht Malaysia Is Trying to Sell for $130 Million
It boasts a gym, pool, gallery, beauty salon and helipad — not to mention space for sleeping 22 guests — and it's up for sale at around half its purchase price. Yet finding a buyer  for the 300-foot superyacht Equanimity, one of the most striking assets at the heart of the 1MDB scandal, is not proving to be an easy task.
The boat stands out among possessions being sold by Malaysian authorities keen to recoup funds allegedly lost through the massive fraud that sparked investigations worldwide and engulfed goldman Sachs Group Inc. along with former Malaysian Prime Minister Najib Razak.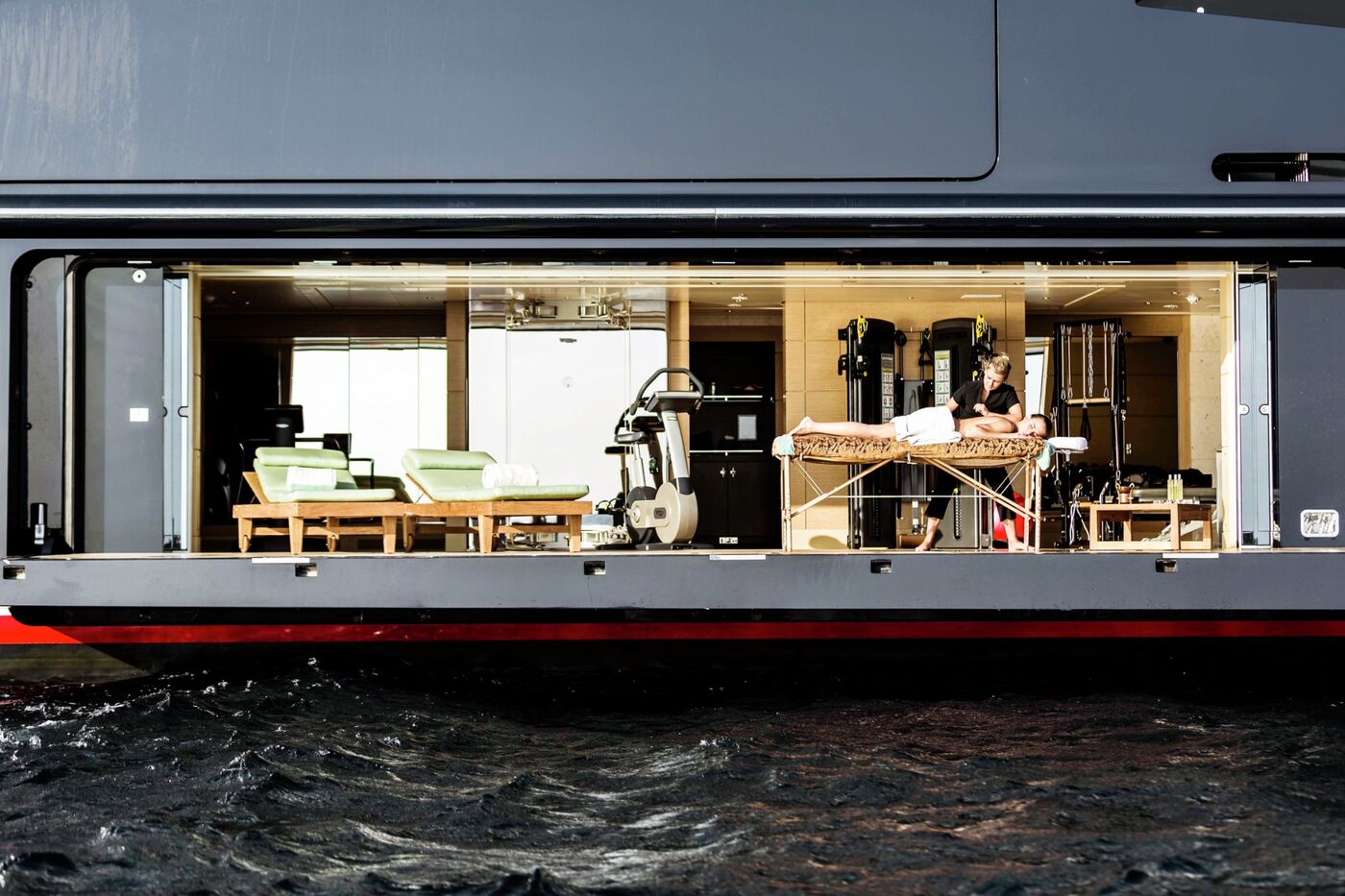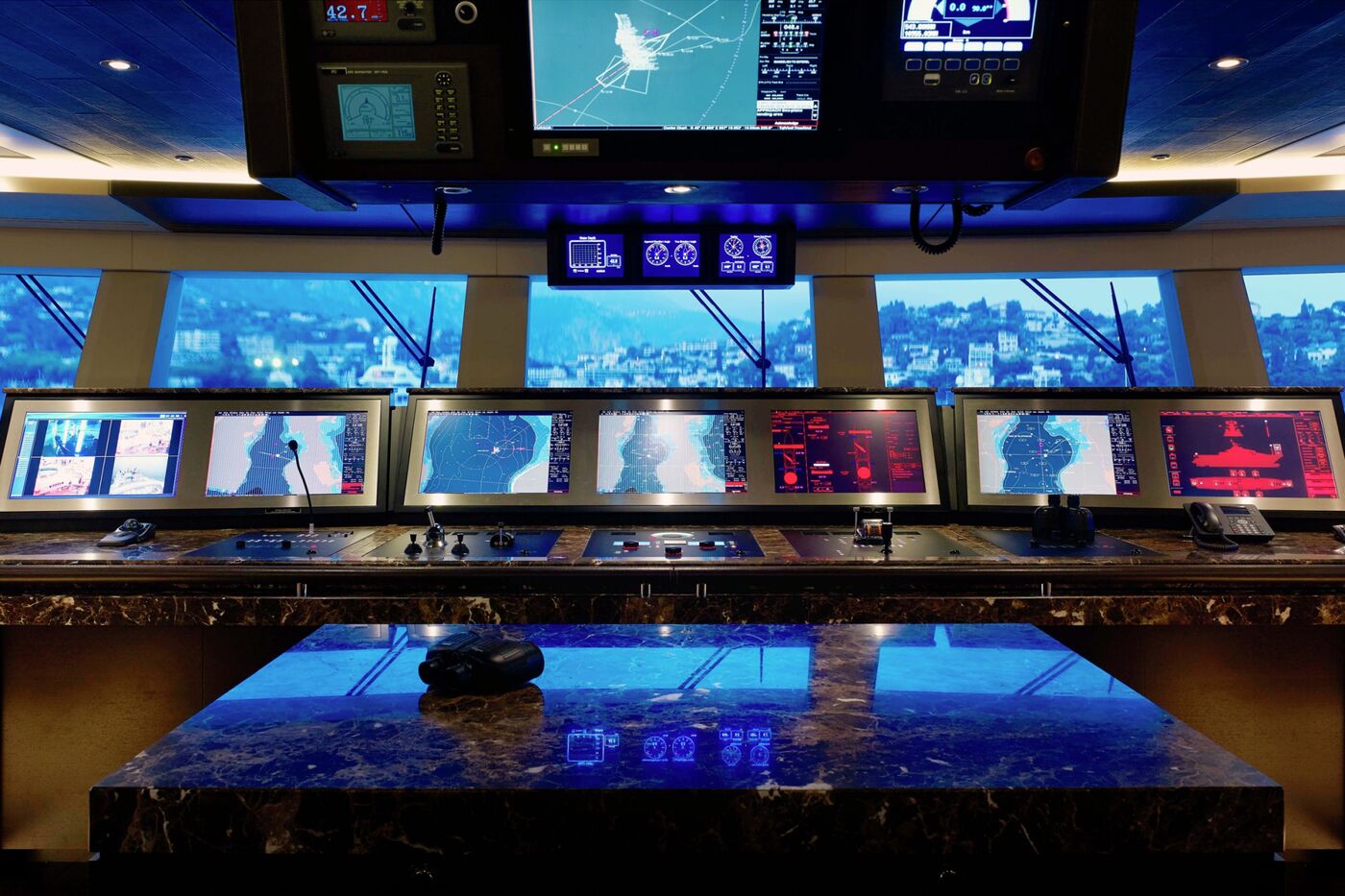 The yacht's former owner, fugitive businessman low Taek Jho, has been described as a central figure in the multi-billion-dollar scandal. Jho Low and others are accused by authorities of siphoning 1 MDB funds for personal use  — including buying the Equanimity, which was completed in 2014 and is thought to have cost $250 million.
With a guide price of $130 million, yacht specialist Burgess, the sole broker for the sale, said there were few boats equal in size currently on the market. Yet an initial effort to sell the vessel in a November 2018 auction, after the Malaysian Admiralty Court ruled that the Malaysian government and 1MDB were the rightful owners of the vessel, failed to secure a buyer.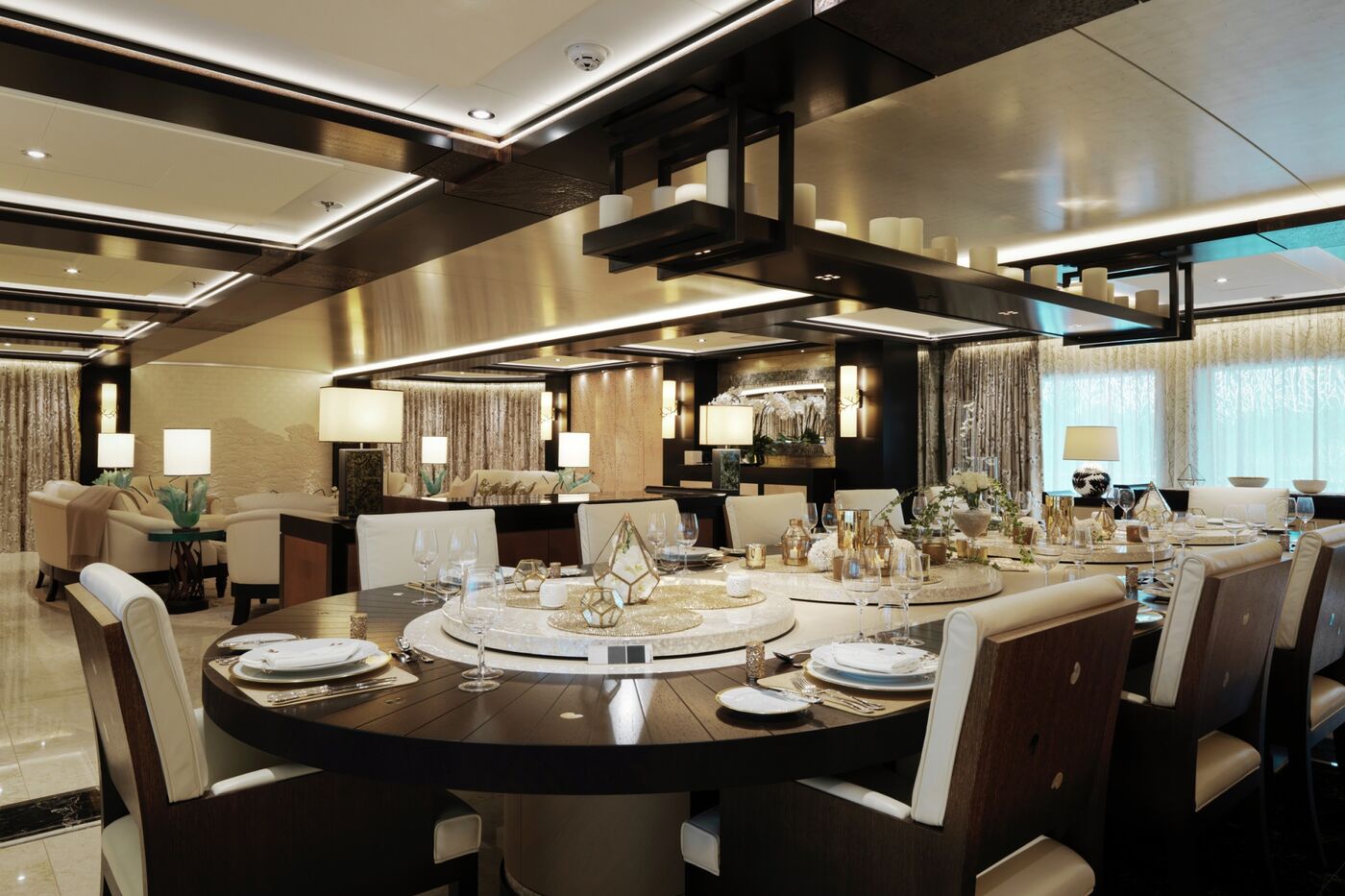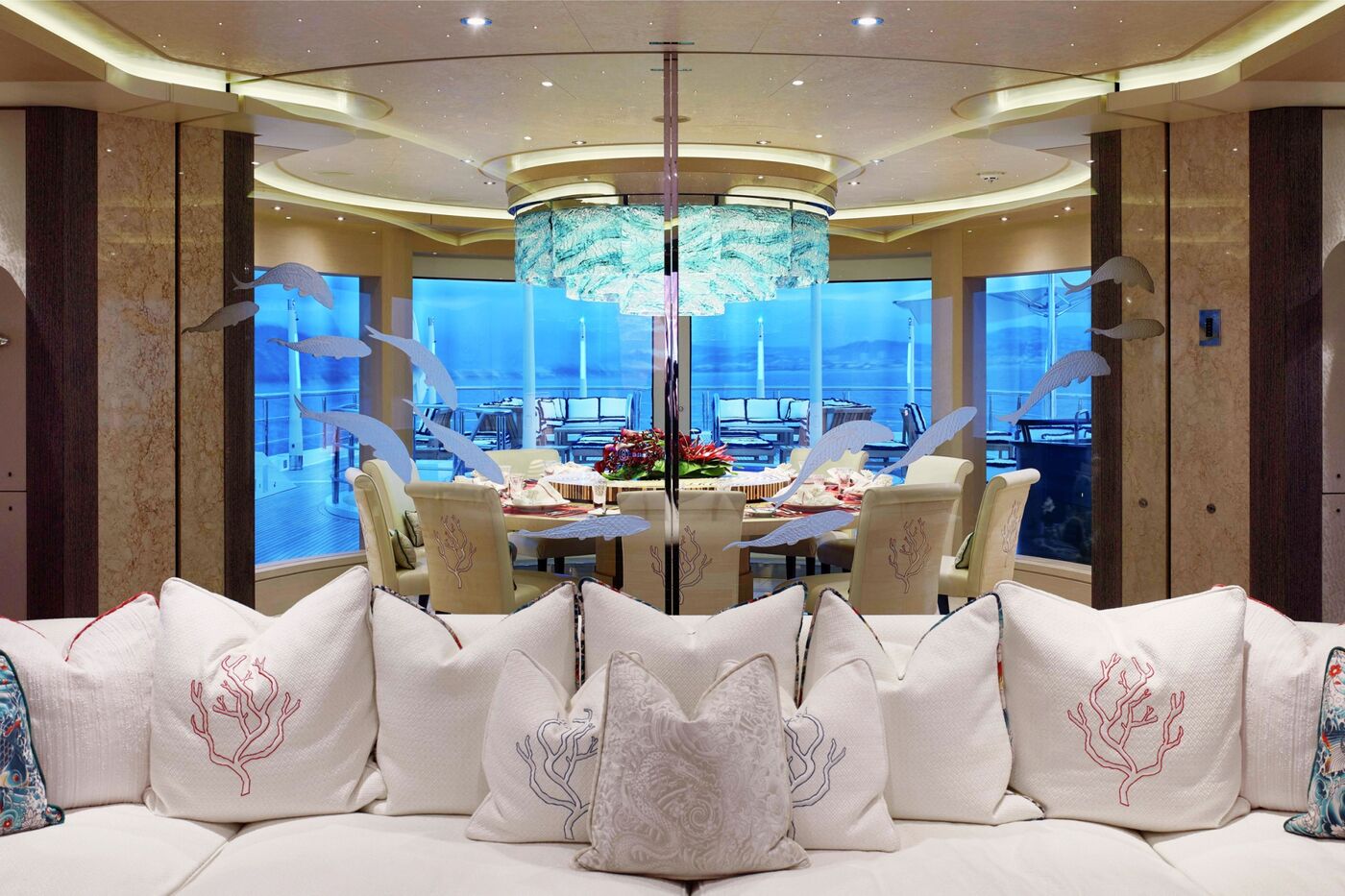 Would-be buyers submitted sealed bids to the Sheriff of the High Court of Malaya. Only after the bids were submitted was the appraisal value of $130 million revealed. "Some bidders were opportunistic in their pricing," said Sitpah Selvaratnam, a consultant with law firm Tommy Thomas and adviser on the transaction.
"As it stands now the mandate is we are not really negotiating for anything below $100 million," Selvaratnam said. "It's clearly not a fire sale. You're going to get what she's worth."

Some potential buyers accustomed to sizing up superyachts along Europe's southern coastlines have been unwilling to travel to the naval base near Kuala Lumpur that hosts Equanimity. But Burgess is still talking to as many as 20 interested buyers for the vessel, according to lead broker for the sale Rupert Nelson, with interest coming from the Middle East, Russia and other parts of Asia. "Some of them are big household names in yachting terms," he said. "Some will be household names elsewhere as well."
The sale  won't come soon enough  for the Malaysian government, which is currently spending as much as $500,000 a month maintaining the vessel.